THE HAUNTED ASHGROVE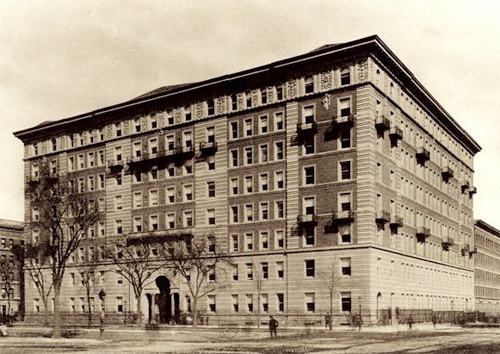 Hello welcome to my site.

I made this site to show people who don't know about the haunted Ashgrove apartment building in New York city.

The building was built in 1910 by these two sisters who were trying to preserve the memory of their dad who's name was Edwin Morrison after he killed himself in 1908.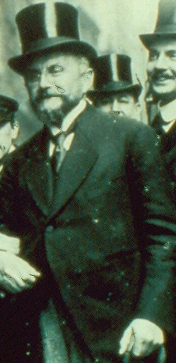 He made all his money with an unsafe coal mine where there was an explosion that killed a bunch of workers.

His daughters are in this pic in the back on the left.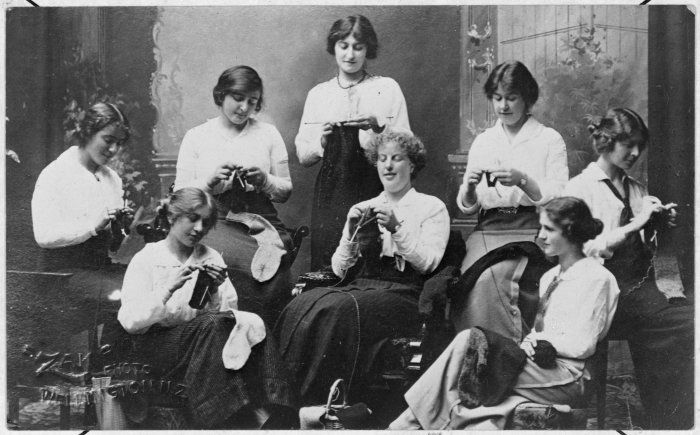 After the building was built, weird stuff started happening there and some people even died.

I created this site in 2006. If you have any new information since then, email the address below.
This is a list of some of the terrible weird stuff that happened
4/14/1910 - during the official unveiling of the building, one of the eight newly installed passenger elevators crashed, plunging its occupants to their death. The cause of the accident was never resolved.
7/21/1928 - The two Morrison girls were burnt to death during a Four Alarm fire that engulfed their apartment at The Ashgrove.
8/4/1937 - The main watertower situated on the southern roof terrace of The Ashgrove burst open and 100,000 gallons of water cascaded through the 03 line of apartments, drowning Walter and Hetty Hunt and their only daughter Charlene in apartment 1003.
10/5/1949 - Nicholas Warfield, the occupant of Apartment 503, was found dead in the courtyard having fallen or jumped from the master bedroom window in his apartment. The bodies of his wife and two twin sons (aged 9) were found bound and gagged in a closet in the master bedroom.
7/17/1976 - The bodies of Sarah and Granley Campbell were discovered in the badly charred remains of Apartment 703 following an unusual fire that appeared to have started in a closet in their bedroom.
9/7/1980 - Branston Shamley, the Pulitzer- ‐prize winning travel writer who often wrote a column in the New Yorker for many years mysteriously disappeared. His whereabouts are not known. While there were no signs of foul play at his Apartment, 203, the NYPD found that every door handle had been removed throughout the apartment.
3/23/1999 - The main Con Ed electrical transformer at The Ashgrove exploded causing a total power outage at the entire building. Con Ed were puzzled by the condition of the main electrical feed cables throughout the 03 apartment line in Hall #2 of the building – which they believe may have triggered the exceptional power surge. Their only explanation was that the building had taken a direct lightning hit, however the Meteorological Office claim that the city did not receive any lightning strikes that day.
Sites other people have made since I made mine
The Ashgrove Mystery
Mystery of the Ashgrove Apartments
Haunted Ashgrove Blog
The Haunted Ashgrove

Email: jspano2008@hotmail.com